MISSION TO UNDERSTAND.
I've always wanted to be an ant if I'm given a chance to be anything for a day. They're small. They have real families. They work in communities. They even have a caste system. Very complex life for very tiny creatures. 
Will McAvoy, if you watch The Newsroom you'd know him, is on this "mission to civilize" other people — at least on the show. I am, on the other hand, on the mission to understand. I guess we are all on that mission. I want to understand how others live their lives, how they feel, how they react. I want to understand what life is for them. I don't know, may be in some ways those understandings will give me an idea how to live my own life. Or it can also be that I'm just one curious cat.
That's what The Big Blog Exchange is all about. I realized when I read my previous post that I didn't really get to introduce what it is I am asking you to vote for. I just assumed everyone is familiar with it. What is the purpose of it? Why do I need to win? Why should I win? 
The Big Blog Exchange is run by Hostelling International. Their project is to have 16 passionate bloggers swap blogs and countries for 10 days.
I really can't think of anything that sets me apart from all the hopeful bloggers who joined the contest as well. We all want to travel. We all want to have — and share — that experience of a lifetime. I cannot say I want this badly more than them. We all want this badly. Idk. I guess you guys can be the judge of that? 
I am still asking for your support. You can use all your active email address to vote for me. May be you can also ask your siblings and other family members. Hahaha! Nah, I was just kidding. But if you want to and they're willing, I would very muh appreciate it. Hihi! :3
Click 'vote for me' here. Enter your email address and they will send a confirmation email for your vote.:) Very simple. Thank you so much for all the people who've already voted for me.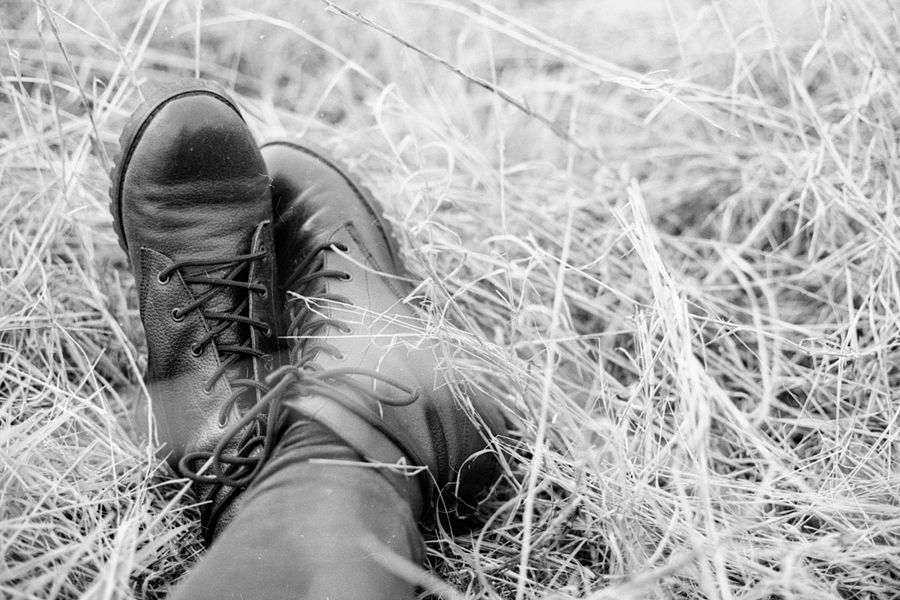 P.S. First photo was taken by my lover. 
Canon AE-1P // Ilford XP2 Super 400 // PaRodinal